Ride report - August 2004
Northern CA and Oregon coast, central Oregon
---
Day 4 - Portland
---
To my surprise, this motel's so-called continental breakfast is much better than I've come to expect. Eggs, bacon, sausages, biscuits, fruit. And a full-time waitress at breakfast but not at dinner. Strange.
I had called Don McGovern, guru of the SV list, and we'd decided I'd drop over to his house this afternoon. So I'm gonna wander around Portland, where I grew up, and see what's left.
---
Before I moved to San Francisco I worked in Beaverton, near this motel, and bicycled from my parents' home or my apartment in Portland. Geez! That was over the west hills on highway 26, in traffic, no shoulder or bike lane - coming home at midnight. And you think motorcycles are dangerous?
I wander around the hills to Washington Park and the zoo.
Ah, memories of the zoo. They were building it when I was 16 years old and I came up into the hills to ride in the dirt where they were grading roads. On my '36 Harley. With a passenger. I think it was on the road that now goes behind the penguin house that the Harley fell over and caught fire (gas dripping from the tank onto the engine). All we could do was abandon ship - and from a safe distance watch my bike burn to the ground. Eventually I got it repaired, but it was never the same. I know what you're thinking, but in those days lots of people went cowtrailing on their Hawgs. Those of us who couldn't afford Triumphs, anyway.
Off to the legendary Rose's deli for lunch. Uh, maybe not. Rose's is now in a trendy boutique neighborhood and parking is impossible. Forget Rose's. Over to Don's.
---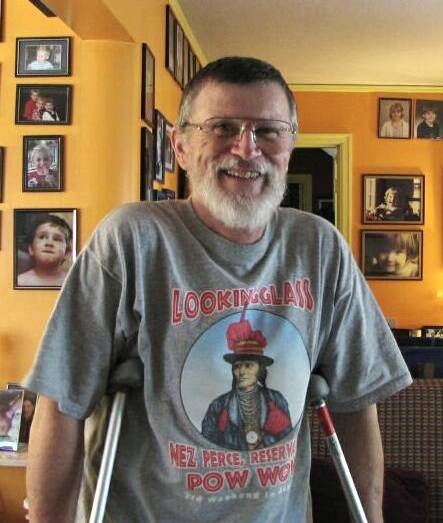 Don had a nasty crash last spring and has been in and out of the hospital several times. Looking good, though. For an old fart.
Hmmm - he looks younger than me, doesn't he?
---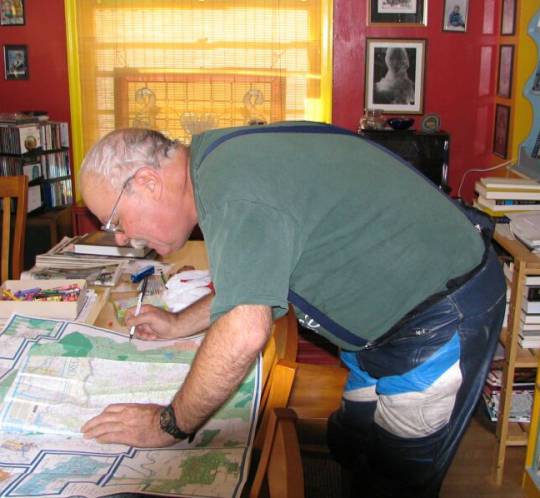 Don's maps are a helluva lot better than my pitiful ones. He's made several suggestions of good rides east of Portland and I'm drawing them in on my map. I know there are lots of nicer rides towards central Oregon than my chosen one, over Highway 26, but I wanted to have a look again at Timberline Lodge on Mt. Hood. Don pointed me towards a first-class ride beginning just south of Timberline. More on that later.
---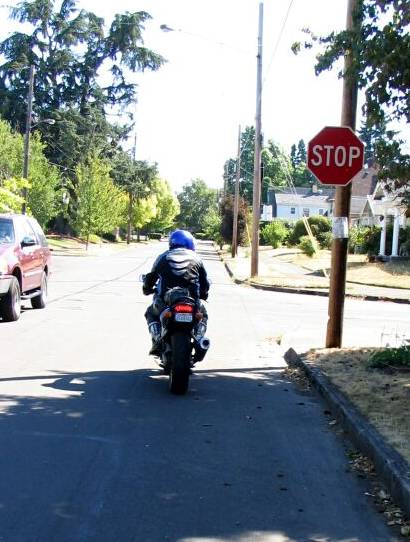 On my way after a most enjoyable visit with Don. Off to Cycle Gear to get some new gloves.

Then back to Beaverton and my motel via a most roundabout route.



---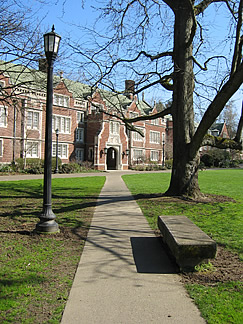 Passing by Reed College - looks just like it did in June when I was here with Leslie for our 40th reunion.
Across the Sellwood bridge, I get lost in the hills again. But I've got plenty of gas, so I'm not lost.
---